Finding a summer bag that is versatile can be tough. You don't want it to look too heavy or too formal so you can use it for all occasions. I've got you covered! There are a variety of ways you can double bags this season for the perfect summer look.
Small Bags:
These bags are perfect to use out at night for a nice dinner but can also double as an easy on-the-go daily clutch. If you're on vacation and want to explore the beach or resort you're staying at before your dinner reservation, these bags are a perfect fit for both occasions.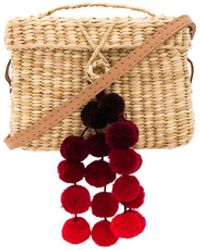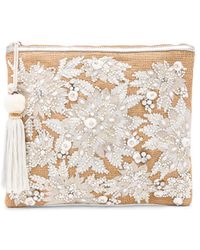 Beach Bags:
These are true beach bags that are great for a day of sun-filled fun but can also double as daytime bags for a quick lunch out after your beach adventure. If you decide to take your family to South Beach for the day then want to explore Lincoln Road or have a nice lunch on the beach, these bags are the way to go.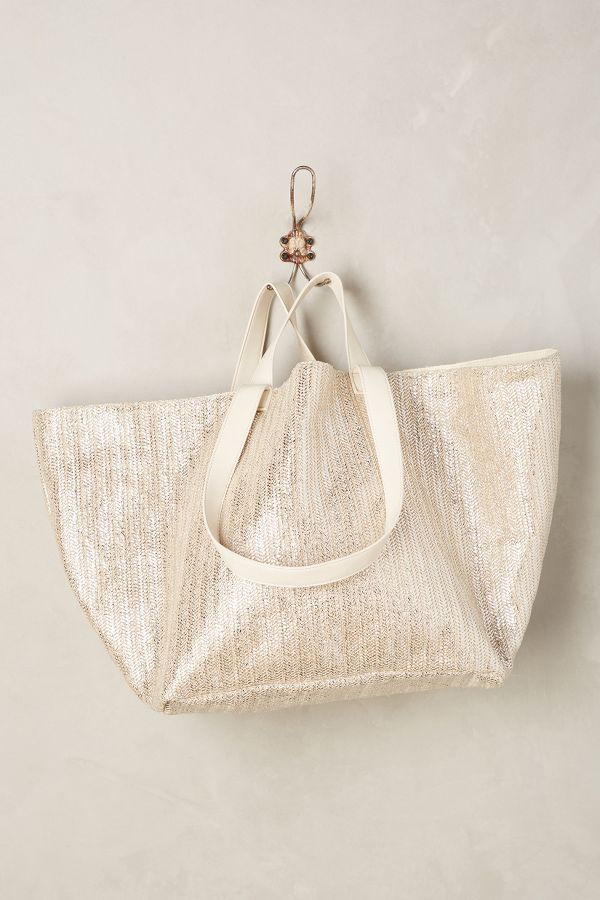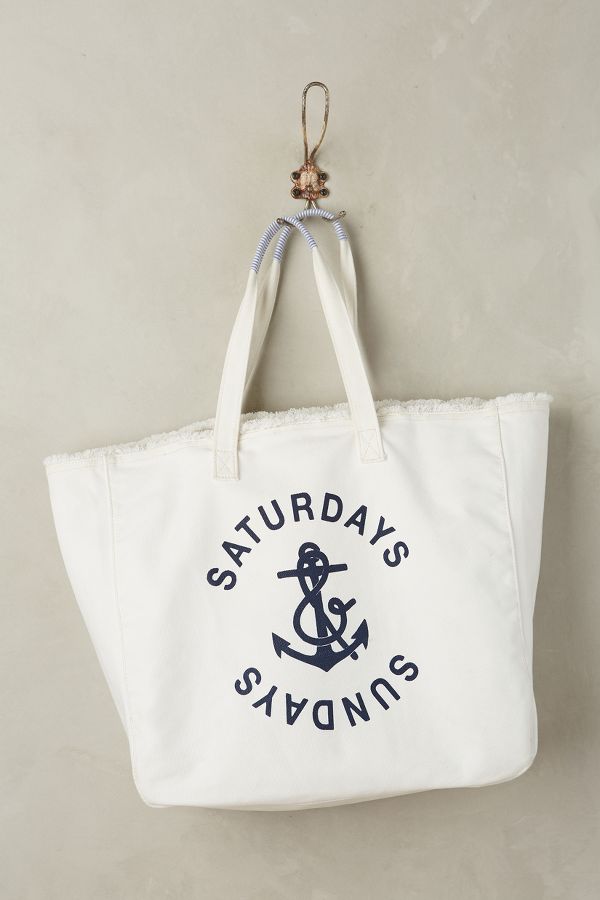 Day Bags:
Similarly, these bags are primarily daytime bags but also double as easy beach bags for your summer. If you're going on a beach vacation, these are definitely the kind of bags you'll want to have with you because you'll inevitably need a day bag that can also fit all your belongings for beach activity.