Welcome to KR Personal Style
A Fashion Stylist Miami Locals Love!
Are You Ready to Feel Empowered & Confident in Your Personal Style?
Hello, I'm Kim Rodriguez, thank you for being here! As a Personal Stylist and Shopper I know just how much time it takes to truly build a fully functional and stylish wardrobe. Understanding how to style and accessorize outfits takes time. Knowing styles, fabrics, and colors that look best on us, takes time. KR Personal Style will help give you back that precious time. I will take the guesswork, frustration, and time, out of the endless hours shopping online to still not have a cohesive working wardrobe that aligns with you. Let me help you with a personalized and thoughtful approach to your wardrobe creation through shopping, styling, and continuous support to give you results you are happy with and that you deserve. You can have a well edited closet filled with endless outfit options for all your work commitments, travels, special events, and weekend outfits for both day and night. The possibilities are endless on how we can work together to help you elevate your image, find your true personal style and gain back your confidence. I would be honored to work with you! 
"Kim has changed my life. I am a busy, traveling executive with three school-aged kids, and a husband. I cannot pull it together ever in time to look the way I want to look and make sure my family is out the door on time. I contacted Kim when I was up for a promotion because I couldn't take it anymore. I'm professional and good at what I do, why do I let myself look like this? She whipped me, my wardrobe, and my closet into shape in less than 2 weeks. I now have many go-to outfits that are interchangeable, I got my promotion, and I have been a different woman in all aspects of my life ever since. She is simply my savior. The best money spent and best phone call ever made." – Jillian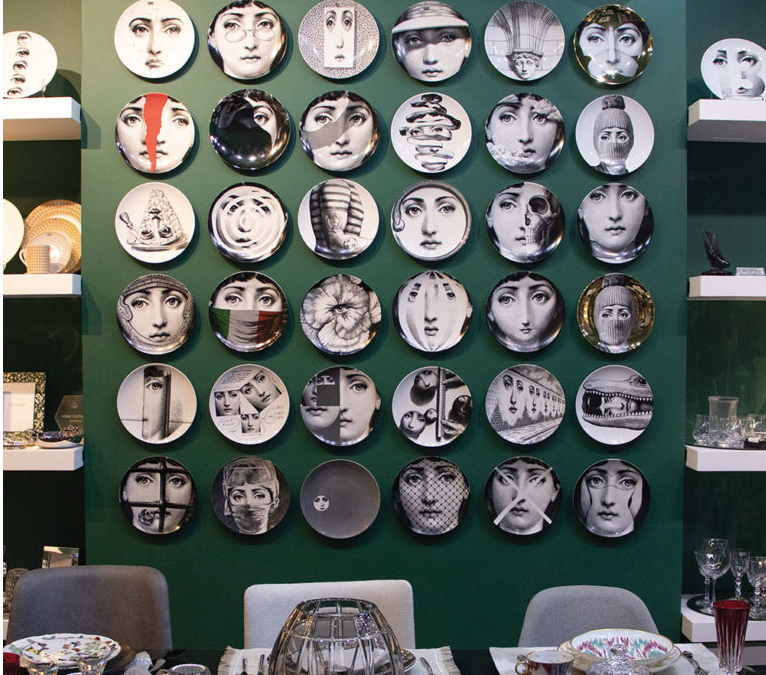 Shop  Home Inspiration at Violetas March 8, 2021 Kim Rodriguez Violetas Home Design is a Cornucopia of Objets d'Art Chances are you have invested money or time, or both, in your home over the last 10 months. We've all found ourselves inside way more than expected,...
read more
"What you wear is how you present yourself to the world, especially today, when human contacts are so quick. Fashion is instant language." —Miuccia Prada Happy Thursday, I hope this email finds everyone healthy! If you aren't following me on social media (wish you...
read more