"I live out of state and do not have that many stores to choose from when shopping. I contacted Kim to help me via online and I couldn't be happier. I love her personality and ease to work with, her incredible fashion sensibility and professionalism, and the clothes come directly to me so I never have to think of where I am going to shop and what do I wear?" – Marie
Style Consultation and Analysis:
An in-depth wardrobe consultation over the phone or in person. Answer questions about your lifestyle and interests, and your wants and needs. We will provide you with a very detailed list of what to wear and not to wear, places to shop, trends and classics to buy, styles to buy for your body type, and styling tips to help you achieve your overall desired look.
Done Virtually or 1:1
Personal Shopping:
Say goodbye to lines, overwhelming sales people, over spending, indecision, and frustration! We can make your shopping completely stress free by bringing everything to you. We can also shop with you to teach you how to become a better and wiser shopper, which will save you time and money. No more clothes in your closet with tags on them!
Done Virtually or 1:1
Wardrobe and Closet Reorganization:
Need help getting dressed for an occasion? Need help getting dressed period? Let us come in and do some therapy with you. We can organize your closet in a way that can save you money at the mall. We clean out the old, and organize and style the good. We teach you what to save, purge and sell. Shopping in your closet will save you time and money! If there are items to buy, please move down to the next, fun service!
Done Virtually or 1:1
Personal Styling:
You may have a full closet, but no idea how to wear what's in there. We can spend time with you styling new outfits or restyling your old favorites to give them a new attitude! We can provide a look book of all your new outfits for any occasion so you never need to ask yourself what am I going to wear?
Done Virtually or 1:1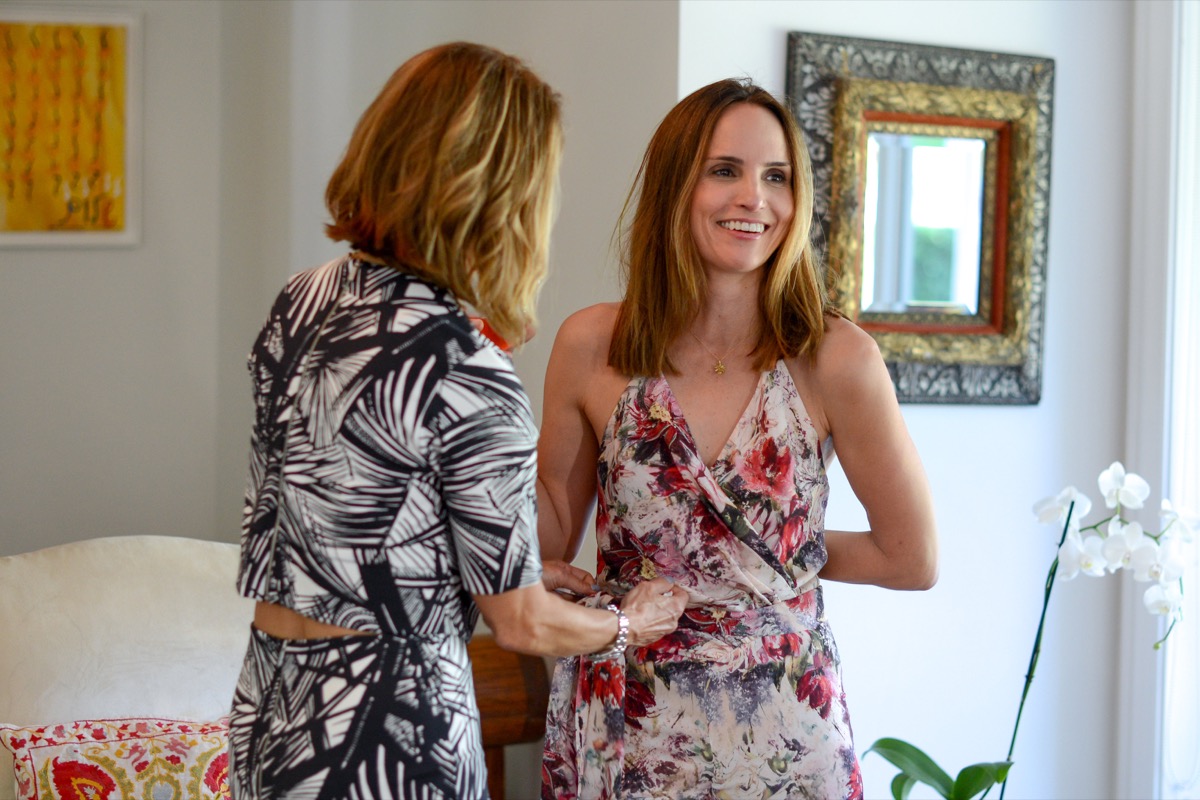 Special Events
Looking for something special to do with your girlfriends instead of the book club; a unique bachelorette party or baby shower surprise? Host a girls night out shopping with a personal stylist on hand to help all of you create that special look. Host a party at home with a personal stylist to answer questions and style outfits that you and your friends may need help with, or plan a clothing swap party with your Bff's. There are endless ways to create that special event. Prices are determined based on the event.
Done Virtually or 1:1
Out Of Town Clients:
It doesn't matter where you  live thanks to the internet and SKYPE! Whether you live in an area where The Gap is the only place in town, or you live in NYC but can't seem to get out of the office or bear the overwhelming traffic and choices that surround you. We can help. We will do a Skype Facetime, or Google Video Chat session first to get to know you, your sizes, and your current look. Next is shopping. The internet has everything and we can do this together all online, or be surprised when you come home and packages are there just waiting for you!!
Done Virtually or 1:1
Gift Certificates Available:
Do you know someone who may benefit from theses services? Are you looking for a unique gift for someone special, or maybe a holiday or birthday gift? We will mail you a certificate to present to the lucky recipient.
"I am so grateful to have worked with Kim because now my wardrobe is finally complete and I have learned countless tips on finding the perfect outfit for every occasion." – Annie