No matter your career, age, or style, how you dress in the workplace is extremely important. You only get one chance to make a first impression, so you better make it count; sometimes something as simple as the outfit you wear to a meeting can make or break that impression.
Of course, every work place has a different dress code and not all outfits will work for every job so let's break our dress code into three types of 
work environments
.
Corporate Office:
For every corporate job there are essentials you simply must have: pantsuits, skirts, and length appropriate dresses. These will be the staples for your day-to-day wear.
Pants paired with a silk blouse or structured sweater is also a great look that is easy to put on in the morning. Cardigans add a nice touch to bring an outfit together by layering or mixing and matching.
Other must haves are a good closed-toe pump and sturdy handbag in a neutral color. I recommend black for both for first time purchases then building your wardrobe from there. You can never go wrong with a great black pump or handbag.
Creative Office:
Don't be afraid to be bold if you work in a creative space that allows you to do so. Separates will become your best friend so you can mix and match daily. This attire should be easy to style because you can pull from your everyday wear then simply structure the look with a funky blazer or jacket.
Have fun with your look but don't get too over the top. In order to avoid doing so, match bold colors with neutral basics so that you have one main statement item per look.  Having an equal amount of funky and basic in your closet is crucial.
You can get a little fun with your tote and shoes in these work places while still making them appropriate. No sky high stilettos but you can wear a funkier heel or bootie to bring your look together.
Work From Home:
I know it's tempting but please don't wear pajamas, even if you're working from your living room. It's hard to be motivated if you don't get up everyday and get dressed. Wearing a nice skinny ankle pant or even jeans with a sweater or blouse can do the job just fine.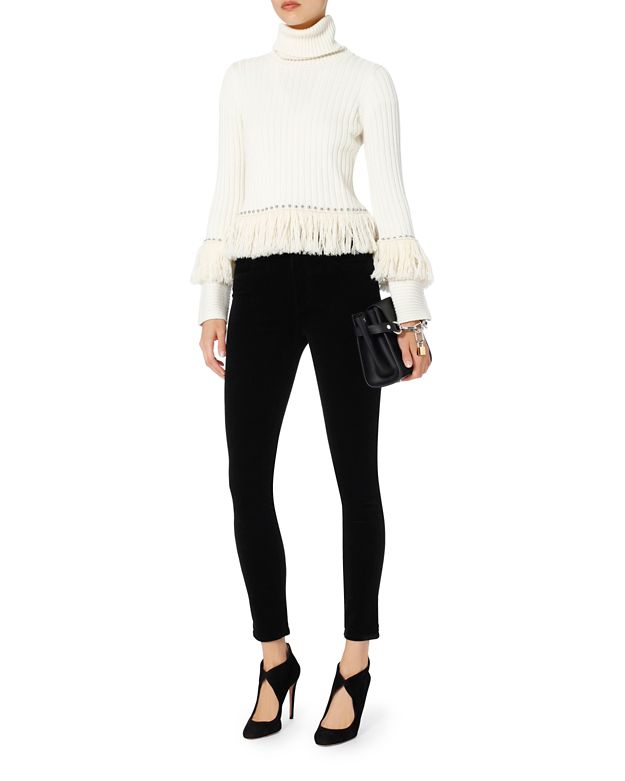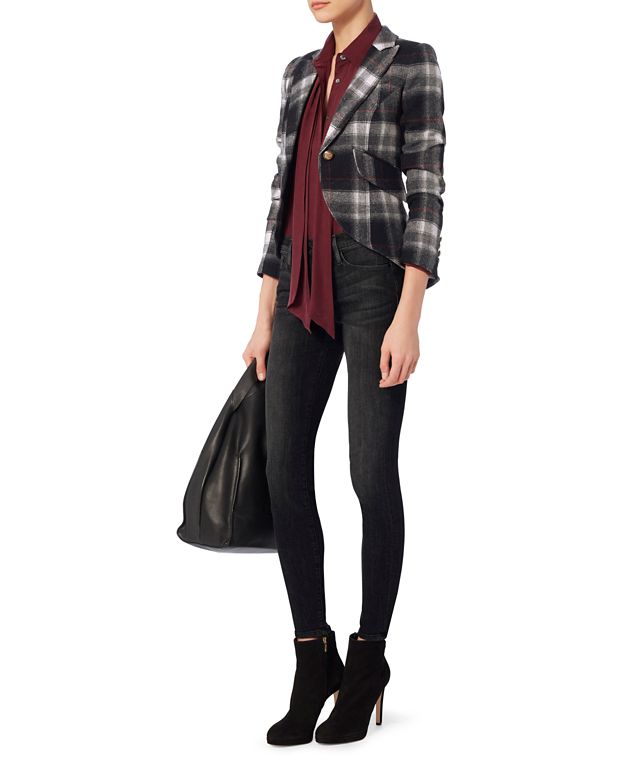 On days that you meet with a client but can still dress casually, jeans with a blazer over a blouse, a fitted sweater or silk blouse and nice casual pant, or sundress and blazer is all you need.